A Full Painting & Cleaning Service in Singapore
The Helping Hand has added on painting and cleaning works as a new service provision other than our usual moving service and teak furniture sales. Our 2 to 4 men team are skillful, prompt and trustworthy in what they do. We guarantee reliability with competitive pricing in the market as well as quality work to ensure customer satisfaction.

Condominium Painting Singapore
Professional coating of your walls with years of experience that allows you to have piece of mind. We provide furniture covers and a project manager to ensure a smooth painting process for your paint job.
Landed Property Painting Singapore
Recommended and praised by many, our services are guaranteed to leave you satisfied and admiring your new coat of paint. We focus on quality and speed to ensure minimal disruption to your daily routine.
Commercial Painting Singapore
We have skilled manpower and proper equipment to engage any kind of painting project. There is no building or area too big for our experienced painters.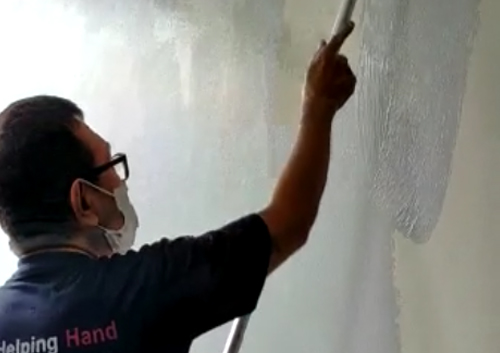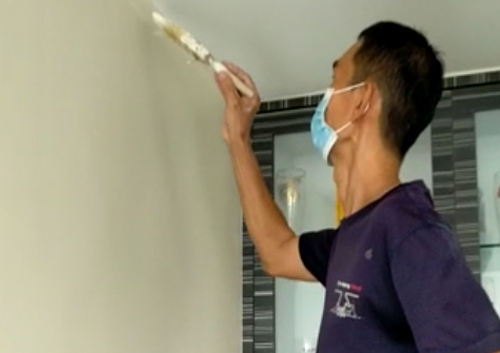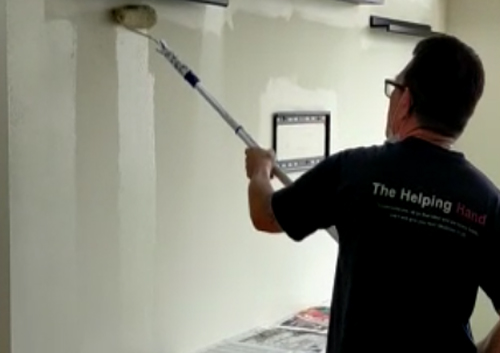 Office Painting Singapore
Our attention to detail combined with exceptional service at affordable prices will allow your company's employees to enjoy a vibrant work space, without breaking the budget. We pride ourselves on being your first choice painting service provider and being transparent & hassle-free.
House & Office Cleaning Services Singapore
Looking for a complete yet quick cleaning of your home or office? Or do you need regular cleaning service? We got you covered. We offer one of the best home and office cleaning services in Singapore at a very affordable price. Our professional cleaners will leave your home & office sparkling clean. Our pain-free policies will give you the flexibility to choose timings that work around your schedule for minimal disruptions. Call us for an on-site quotation now!
Make a Donation
Don't need painting and cleaning services but wish to support our mission? Make a donation here.