Transforming

Ex-Offenders

To Live

Christ-Centered Lives
READ MORE
"Come unto me, all ye that labor and are heavy laden, and I will give you rest." - Matthew 11:28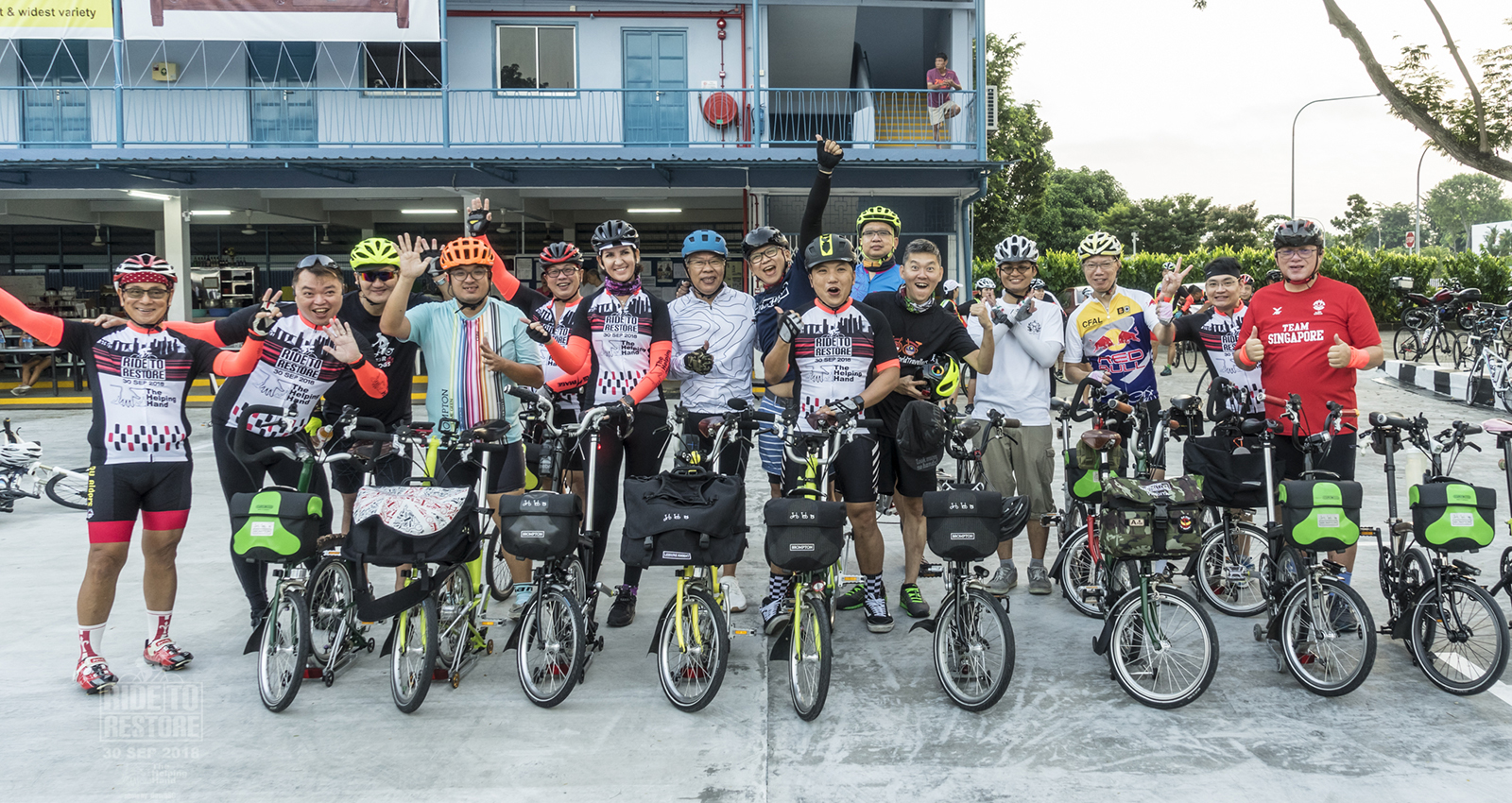 Be Part of


Our Family
GET INVOLVED
Transform
and adopt a Christ-centered approach by providing support through Church based collaboration, family counseling, life-skills learning and after-care services.
Rehabilitate
and help ex-offenders regain their self-confidence, self-esteem and self-discipline through Spiritual, Work, Social and Physical Therapies.

Reintegrate
ex-offenders into society as stable and contributing members and into a local Church community for continuation of spiritual support.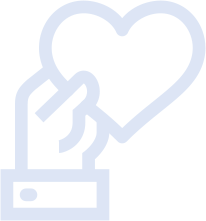 2600+
Ex-offenders Helped
Our Services
Our Vision is to transform the lives of ex-offenders through the love of our Lord Jesus Christ into restored and hardworking individuals, reintegrating them back into society as stable and contributing citizens. We work together to provide removal/painting/cleaning/delivery services and innovative furniture solutions.
About Us
The Helping Hand (THH) is registered as a Social Service Agency (SSA) under the Ministry of Social and Family Development (MSF) and the National Council of Social Service (NCSS), with Institution of Public Character (IPC) status. We also work with Singapore Prison Service (SPS) to house residents who are nearing the end of incarceration to go through our four-fold rehabilitation process before reintegrating them back into society as contributing citizens. We have transformed many lives and have since opened our doors to all ex-offenders.