Work Therapy inculcates in our clients proper work ethics and prepares them for gainful employment as they reintegrate back into society. This therapy also helps to improve their self-esteem, a necessary step for their successful rehabilitation.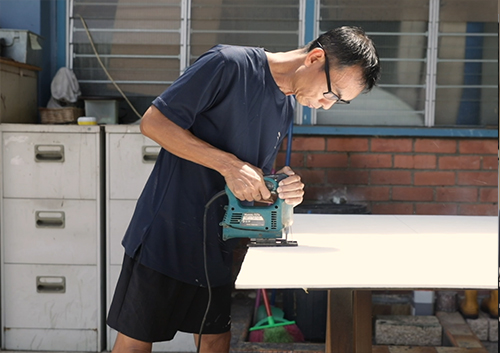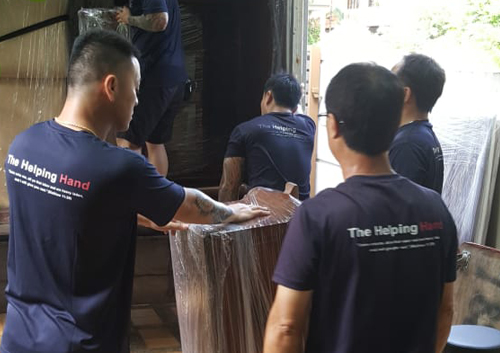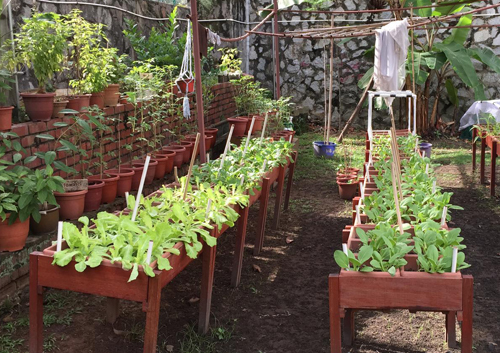 Social Enterprise Activities – We are currently running a few Social Enterprise Activities that our clients can work in and we are coming up with new activities for them to choose from
Operations – Clients can choose to be involved in the daily basic operations of The Helping Hand in maintaining a clean and conducive environment to live in
SCORE – We work with SCORE to provide other job opportunities for our clients
Business Partners – We have a list of various business partners that we work with to provide employment for our clients
Urban Farming
The Urban Farm was set up in October 2020 to help our clients deal with their emotional issues, as well as provide a platform for them to be skilled in a relevant field that would equip them with employable skill sets when they reintegrate into society. The farm seeks to train our clients in soil, hydro and aero-mist technologies that will be complimented with botanical studies. Volunteers and professionals in urban farming engage regularly with our resident farmers providing them with a step by step learning process, while imparting Christian values and virtues into the therapy.
Bakery
Clients are taught skills in baking pastries, bread and cookies as part of their work therapy. These skills are useful in helping them to gain employment in the F&B industry when they reintegrate into society. The home baked products are also part of the meals that we serve our clients.
Bicycle Assembly
This work therapy provides our clients with an opportunity to work alongside experienced bicycle assemblers and eventually be trained also in retailing skills. Based on their OJT performance, they could then be directly employed by our work partner or, with the skills acquired in assembly and retail, could seek other employment opportunities in industry.