Our clients, by virtue of their past indulgence in vices, tend to be anti-social in the nature. The Helping Hand's social therapy helps the residents to learn social and inter-personal skills in a conducive and supportive environment. This therapy provides our clients a chance to develop new and positive relationships. With a positive social circle of friends, they will have a better chance of staying clean and away from their old habits.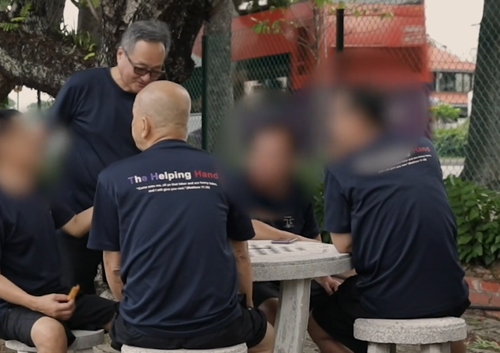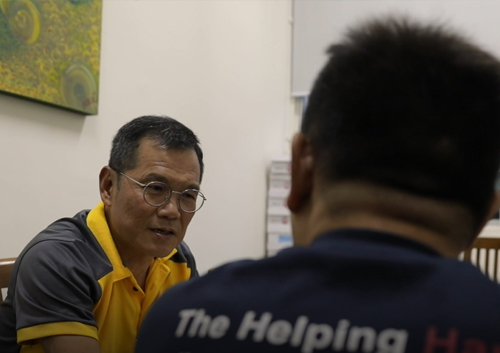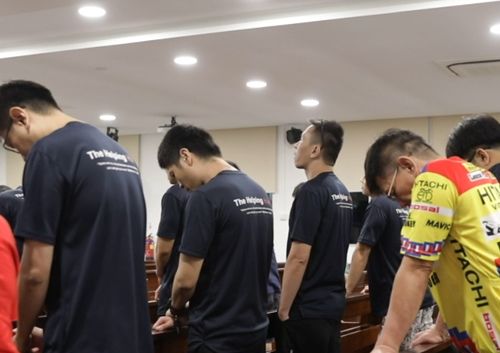 One-to-one Counselling Sessions – Each client will be assigned an external counselor for them as support and therapy
Social Services – Our social work team will assist our clients in their social needs, housing grants, subsidies and any other social related issues
SOUL Program – We organize therapy program tailored to our clients addiction and needs to help change the way they think & behave. This includes effective communication skills such as active listening and relationship management through verbal or non-verbal ways to help them develop stronger relationship with their loved ones and also empathy with respect to increase their socialization ability
Family Reconciliation Services – Our dedicated social work team works round the clock to resolve crisis situations among our clients and their families. This reconciliation process will help them to mend old relationships and give them a chance to start a new and positive environment.