Choose to spend your time meaningfully as a volunteer and join our family as a befriender to help make a difference in our resident's lives. Befriending a fellow Christian will not only give you a sense of fulfilment, but also a chance to be a valued contributor to our community.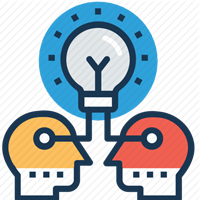 Want to play an important role in our rehabilitation process? Join us as we guide troubled youths and hardened addicts to grow and develop them into contributing members of society. We believe in providing the necessary support to help them fulfil their true potential by teaching them essential life-skills as well as imparting them wisdom from mentor programmes.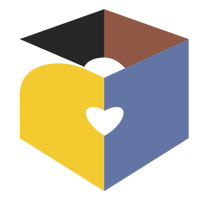 Events and special occasions help us to bring awareness to our cause and also closer to God. Lend us your support and join us in our action packed yearly affairs and fun filled celebrations.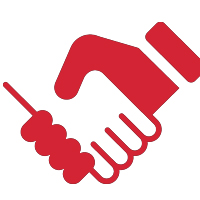 Clients have a chance to gain new insights through workshops or seminars such as wood restoration, botanical and culinary courses. These dedicated workshops provides them with the opportunity to broaden their knowledge or discover a new craft! Please let us know if you have a meaningful activity and would love to share it with us.