Our Vision
"To Transform Ex-Offenders to Live a Christ-Centered Life."
H
We Honor God in our daily work activities through honest, open communication with one another guided by the spirit of humility and make conscious efforts to work in harmony and unity.
A
We always embrace Adaptability in our work culture to keep our spiritual and life-skills teaching relevant and to delight our customers.
N
We are committed to Nurture and help one another to have a fulfilling spiritual walk with God, find purpose and joy in our work and encourage one another to be physically fit.
D
We are Devoted to help ex-offenders to lead a changed life and inculcate a "Can Do" attitude through Christ who strengthens us.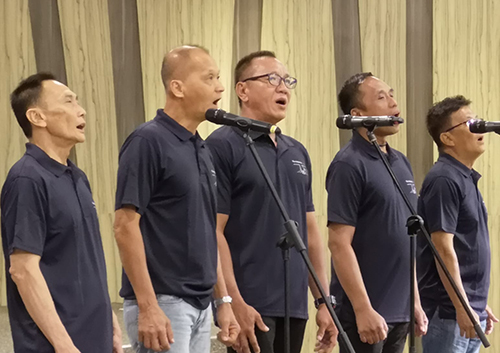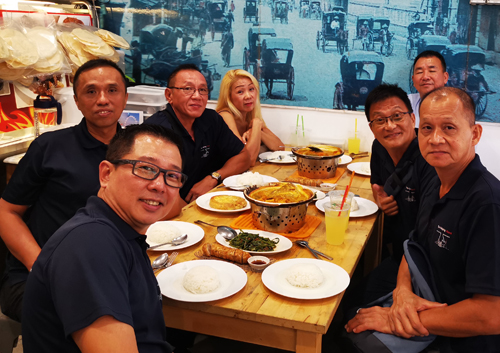 We are a Christian organisation which helps ex-offenders live Christ-honoring lives by the power of the Holy Spirit (Col 3:1-4, Rom 12:1-2) and reintegrate them back into society as stable and contributing members. They are also introduced into a local church community for continuation of spiritual support.
We provide rehabilitation programmes based on four aspects of therapy – Spiritual Therapy, Work Therapy, Social Therapy and Physical Therapy, to help ex-offenders regain their self-confidence, self-esteem and to teach individuals to exercise self-discipline for a regular daily routine.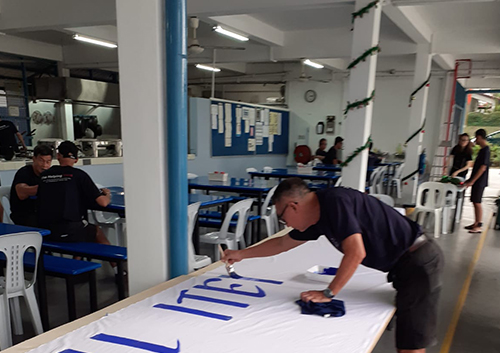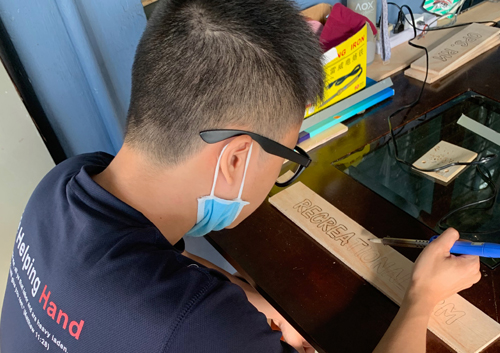 We adopt a holistic approach for life transformation by providing full cycle support to our clients including family counseling, life-skills learning and after-care services.