Tech Support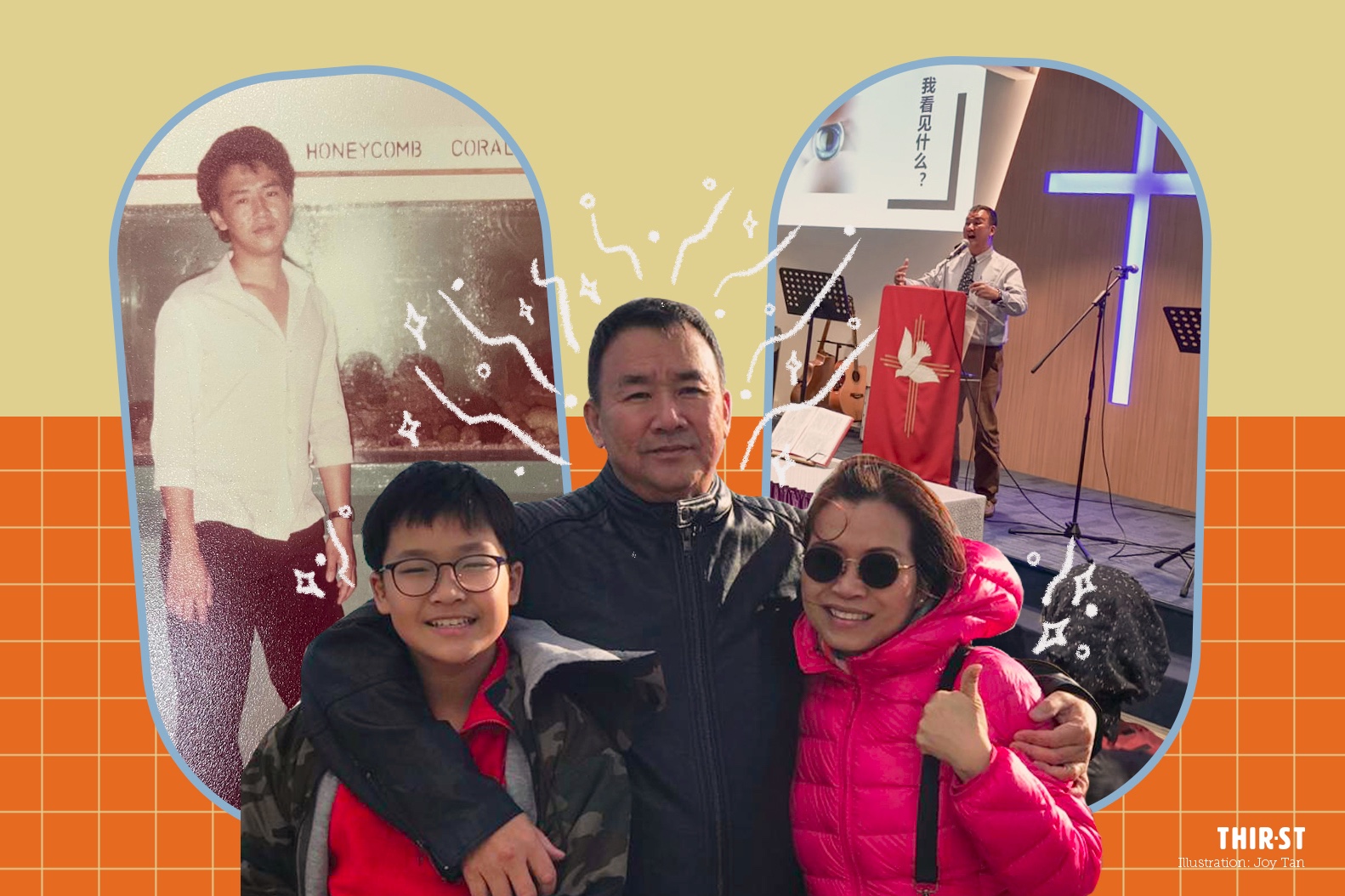 Ever since he was 15 years old, Jason Gwee had been going in and out of prison for drug abuse.
His life was a vicious cycle of serving 2-3 years in prison, getting released and then eventually being locked up again. All in all, Jason would serve a total of 10 years in prison in his life.
Through the years, Jason received help from The Helping Hand (THH), a Christian halfway house in Singapore that provides drug rehabilitation and aftercare services to male recovering addicts and ex-offenders.
Jason had even accepted Christ when he was 17 years old. But in his own words: "Even though I believed in Jesus, there was always still a part of me that held onto my own thinking."
Read more on Jason's story in Thir.st article
Jason Gwee Testimony