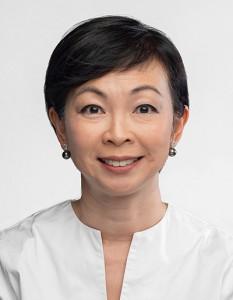 Ms May Loh (Chairman)
A lawyer by training, May serves on several charity boards and works closely with philanthropic organisations and social entrepreneurs in sustainability. Married with three children, she worships with her family at Adam Road Presbyterian Church.
Timothy Hia (Hon. Secretary)
Timothy is a lawyer in private practice. He is married with three children and attends Zion Bishan BP Church with his family.
Loke Wai Yin (Hon. Treasurer)
Wai Yin worships at St John's St Margaret's Church. She is involved in various charitable organisations; she sits on the Audit Committee of Trinity Theological College and is a member of the Grant Committee of the Tote Board.
Rev. Dr. Yap Kim Sin (Member)
Pastor Yap has been involved in the ministry since 2003. He is married to June and has two grown-up daughters, Erica and Lindsay. He stepped down as Senior Pastor of Zion Serangoon BP Church on 30 April 2022 and is currently serving as a pastor of the Church for one year as part of his transition.
Dr Erik Ang (Member)
Erik is a doctor in private practice. He worships with his family at Adam Road Presbyterian Church where he has served in the music and prison ministry. He now serves in the small group and adult marketplace ministries.
Erik views his service on the THH Board as one way of putting Prov 31:8-9 into practice.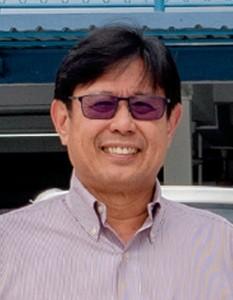 Mr Michael Chew (Member)
He is the Director of AVA Insurance Brokers Private Limited which is part of the Bolttech Digital Solutions Group, a Volunteer Master Mediator at the Family Justice Courts as well as a CMC Tribunal Mediator and is also a District Councillor of the Central Singapore Community Development Council, and active Grassroots leader in Ang Mo Kio GRC. He worships with his family at Zion Serangoon BP Church.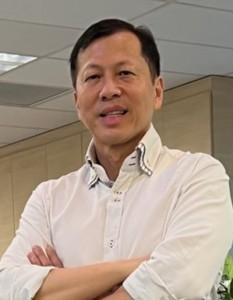 Mr. Eugene Lam (Member)
Eugene is a HR Leader with a global technology company. He is a member of the SAFRA Management Committee and serves as a musician in the music ministry at New Creation Church.