Tech Support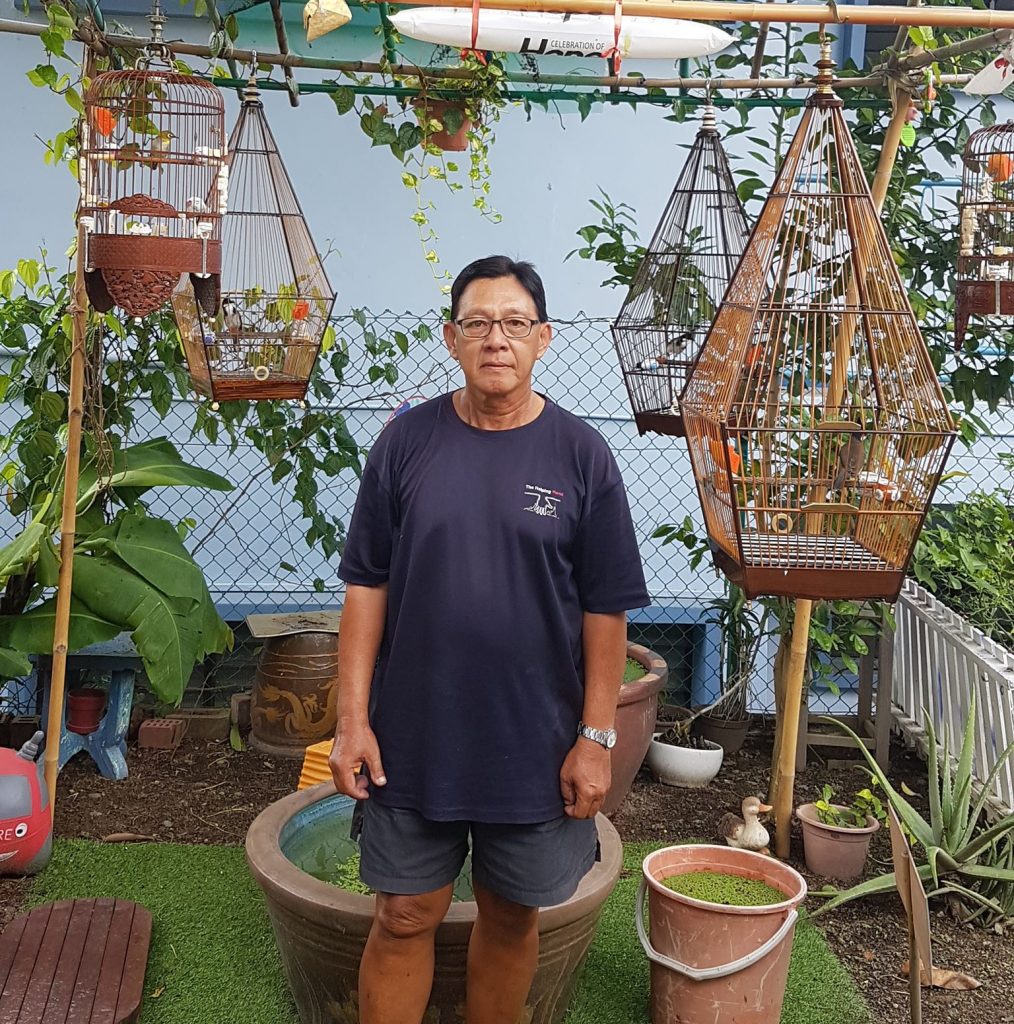 It's time to put it all behind me.
At 64, with such a long list of mistakes, many would have chosen to sink into oblivion but thankfully not me because it was then that I met my Lord, Jesus Christ, whom has given me a new perspective in life. As I sat back and rewind four decades of my life, it's as if I was watching a movie. It's not fiction. It's not adapted. It's a life with close experiences with death and a life without meaning.
Abusing drugs and getting myself jailed on 12 occasions was the greatest tragedy of my life. Many opportunities were lost, and many relationships severed.
My parents passed on 23 years ago and being an only child, I led a life, strictly governed by my own intuition. In 1998, I sold the flat left behind by my mother for $245,000 and smoked it all away on drugs. Within a few years, I was penniless and a pathetic living wreck.
I was rescued from sure death when I was arrested in 2013 and sentenced to 5 years imprisonment. With good behaviour, I was emplaced on a 6-months Community-based programme at The Helping Hand.
I came to the point of realization that I'm no longer young, and I got tired of my old life and wanted to put it all behind me.
During my 6 months programme, I got to know God better through the spiritual program and am learning to totally surrender my life to Him. With God's strength, I am now able to resist temptations to go back to my old ways. Upon completing my programme, I chose to stay on and serve in The Helping Hand.
In my free time during the day, I tend to my 4 songbirds which is a good and healthy way to pass my time. And later in the evening, I perform my duties as a night operation staff in the Ministry.
No more drugs for me. One thing I never ever want to do again after fighting so hard to beat this addiction, is to throw everything away and sink back into a life that will most likely lead me to jail or death.
"I have fought a good fight, I have finished the race, I have kept the faith: Now there is in store for me the crown of righteousness, which the Lord, the righteous Judge, will award to me on that day and not only to me, but also to all who have longed for his appearing." – 2 Timothy 4:7-8 (NIV)
Tan Chin Nam
Staff Helper